Karline Soetaert
Guest Professor
Research interests:
Biogeochemical cycles
Sediment-water interactions
Environmental modelling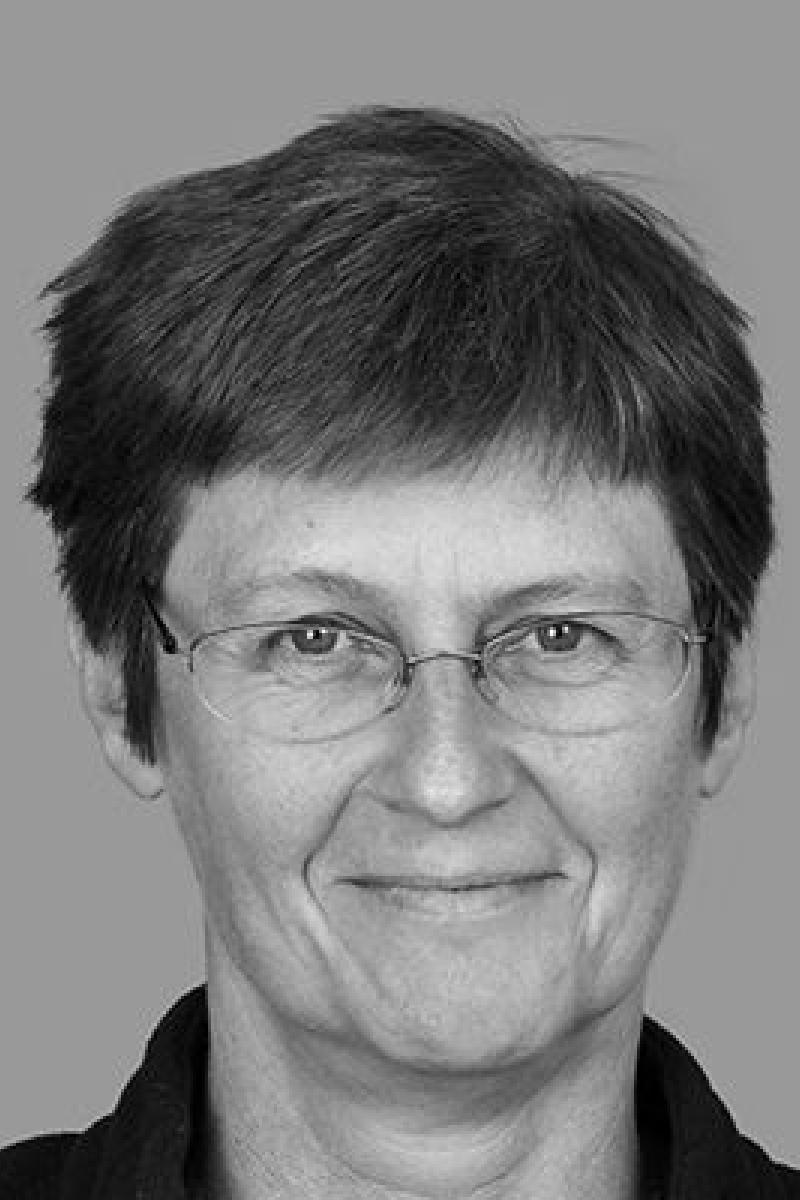 Contact Info
karline.soetaert@nioz.nl
Email: karline.soetaert@nioz.nl
ResearchGate: https://www.researchgate.net/profile/K-Soetaert
ORCID: https://orcid.org/0000-0003-4603-7100
Education
MSc, Biology, Ghent University (1983)
MSc, Computer Science, Ghent University (1985)
PhD, Zoology, Ghent University (1988)
Research Question
What is the impact of humans on the marine environment and how does this relate to natural impacts?
---
I am interested in the interplay between physics, ecology, and biogeochemistry in the marine environment. I have worked on many topics, including deepsea nematodes, estuarine zooplankton, estuarine biogeochemistry, early diagenesis, benthic and pelagic food webs, environmental modelling, software development and differential equations. Usually, there is some computational aspect involved in my work -this may be in the form of mechanistic (ecosystem) models, or some other number-crunching procedure that involves computers and programming.