Marleen De Troch
Associate Professor
Research interests:
Copepods
Marine food webs
Fatty acids
Biomarkers
Stress ecology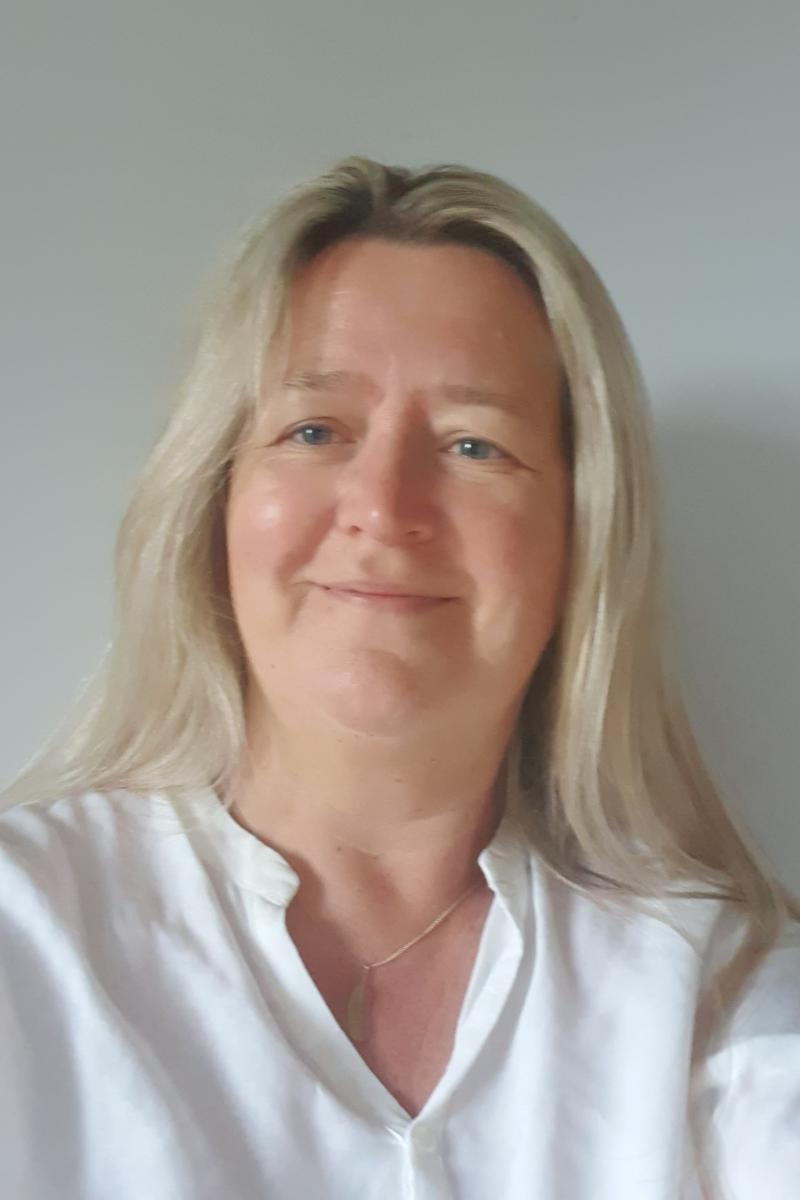 Contact Info
Email: marleen.detroch@ugent.be
UGent profile: https://biblio.ugent.be/person/801001073121
LinkedIn: https://www.linkedin.com/in/marleen-de-troch-35228343
ResearchGate: https://www.researchgate.net/profile/Marleen-De-Troch
ORCID: https://orcid.org/0000-0002-6800-0299
Education
BSc, Biology (1993)
MSc, Biology (1995)
PhD, Biology (2001)
Research Question
Can a better knowledge of energy flow in marine invertebrates at the basis of food webs reveal their responses to environmental stress and can we use this knowledge to remediate climate change and create more sustainable marine production?
---
My research aims to analyze the energy flow in marine invertebrates at the interface between primary producers and higher trophic levels. Copepods (Crustacea) are the main test organisms. We specifically use lipid metabolism and lipidomics to understand energy transfer but also their stress responses and adaptation to changing environmental conditions. Understanding how the natural energy flow functions can teach us a lot and can lead to applications. To get an in-depth insight into the effect of climate change on the functioning of marine species, I am also involved in the monitoring and modelling of functional responses and their impact on ecosystem functioning.