Research interests:
Ecology
Evolution
Species interactions
Aquatic animals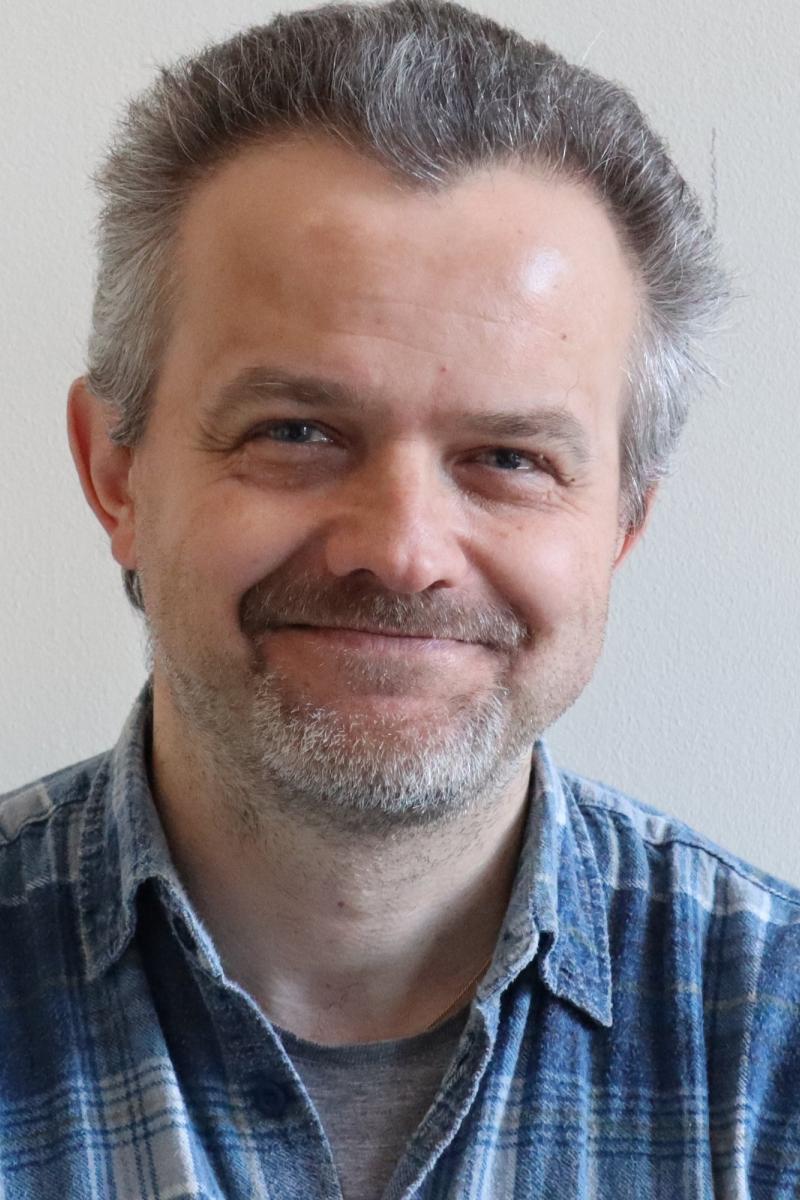 Contact Info
Email: tom.moens@ugent.be
UGent profile: https://research.ugent.be/web/person/tom-moens-0/en
ResearchGate: https://www.researchgate.net/profile/Tom-Moens
LinkedIn: https://be.linkedin.com/in/tom-moens-495b857b
ORCID: https://orcid.org/0000-0001-6544-9210
Education
MSc, Biology - Biochemistry & Physiology (1992)
PhD, Biology (1999)
Research Question
What factors allow so many species to coexist at small spatial scales?
---
Community ecology, with emphasis on species interactions. Autecology, with emphasis on life history traits and ecophysiology. Animal microbiomes, with emphasis on whether and how microbiomes affect the fitness of their hosts. Food web ecology.